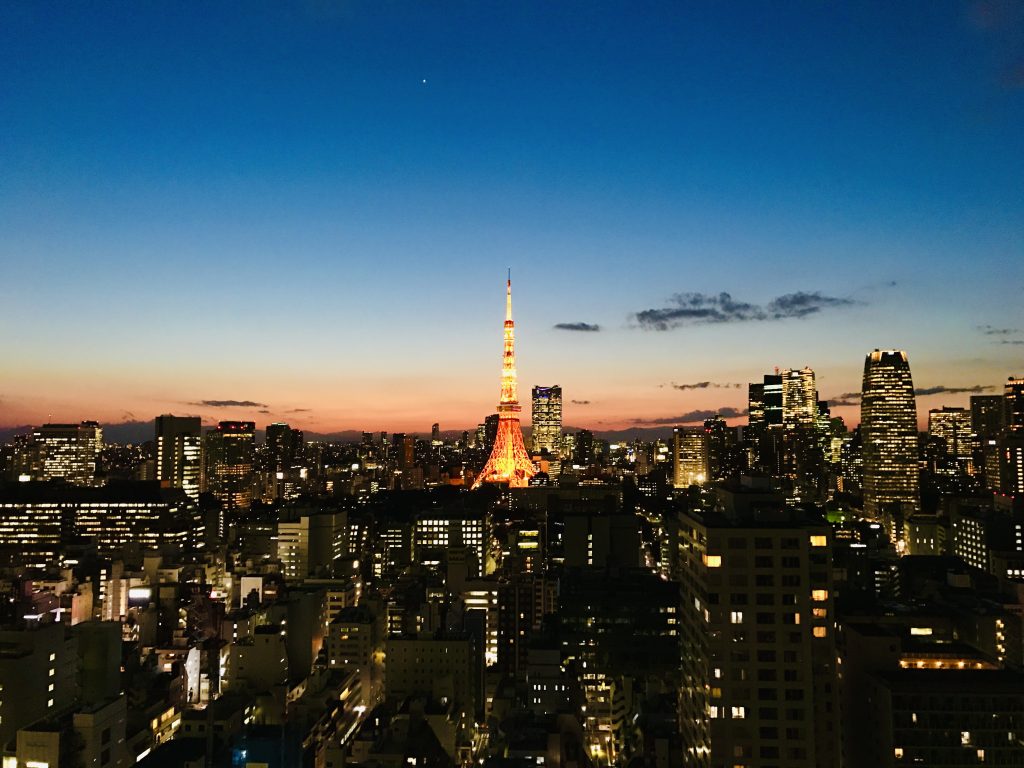 One-Stop-Shop for Your Corporate Business Needs in Japan
Accounting | Finance | Tax | Legal | Marketing | Web | SNS
Japan Professional Alliance is a team of international accounting, tax and business professionals based in Tokyo, Japan.
Japan Professional Alliance was formed in 2016 and has been helping international clients with their accounting and tax challenges.
The management team at Japan Professional Alliance are former KPMG accounting experts with various industry experience in Japanese and international markets.
All work is led by bilingual CPAs, fluent in English and Japanese.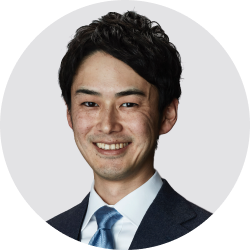 Hironori Ido, Founder CEO
Japanese CPA | Tax Accountant
Hironori specializes in Japanese tax and accounting regulations. He is the CEO of Ido CPA Office, assisting hundreds of companies with their tax compliance and accounting challenges. Established in the 1970s by Hironori's father, Ido CPA Office has served clients for over 50 years. Hironori started his professional career at KPMG (Tokyo) and spent 10 years working on auditing and consulting projects for mega international companies.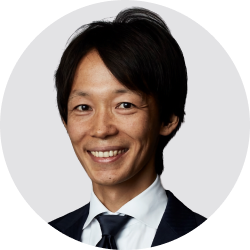 Kensaku Kimura, Founder COO
Japanese CPA | USCPA | CFA Charter Holder
Ken specializes in cross border accounting transactions and analysis of financial markets. He has been assisting startup companies in the digital asset space since 2016. He has also founded several startups himself, including a funding platform for small cap companies and a smart contract development company. Ken started his professional career at KPMG (Tokyo & NY) and spent 10 years working on auditing and consulting projects for mega international companies.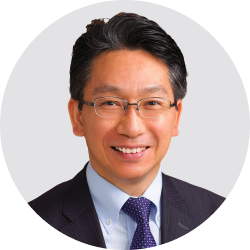 Hiroki Akiba, Founder CTO
Certified Member Analyst of SAAJ
Hiroki specializes in M&A and has over 30 years of experience acting as a financial advisor in many transactions done by top Japanese companies. He started his career at one of Japan's largest banks and has held management positions at top global firms including; Arthur Anderson, BearingPoint, American Appraisal Japan, Huron. He has assisted companies from offices in New York and London, and is currently based in Tokyo.
It has been officially announced that the deadline for the Japanese Consumption…
Crypto Traders Beware! Significant Changes In Determining Whether Income is Business Related…
This FAQ Focuses on Topics Related to Year End Mark-to-Market of Cryptos…
Some of the existing questions about calculating taxes for NFTs have been…
Are You Prepared for the Upcoming Changes to Japanese Consumption Tax? In…
Background As mentioned in our previous post, the Japanese Consumption Tax (JCT)…
Preface by the author: The following article was originally posted on my website back…
Overview Today's post will be Part 3 of a series on Japanese…
Drop us a message using the form below and we can jump on a call to discuss your situation.
We look forward to hearing from you!